Employment at BBS!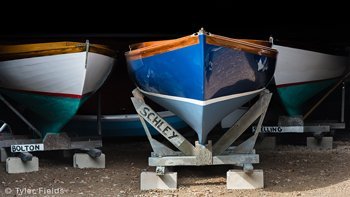 Ballentine's Boat Shop is currently looking for a passionate, detail oriented candidate to join the Cataumet, MA, based company in a full-time, year-round position.
We are in search of a talented individual, skilled in both modern and traditional materials, to help in building and repairing classically styled sailboats and powerboats. We seek an individual with a wood and/or fiberglass building background with an intent in advancing their skills under the instruction of experienced professionals.
The individual would also assist in the various day-to-day functions of a small boat shop. These projects may include work in the finish or rigging departments, boat delivery, and basic shop maintenance.
We strive to create a welcoming workplace focused on safety with modern facilities and equipment. The ideal candidate will be self-motivated, able to maintain a clean and organized workspace, and be a positive addition to the team. An interest in, and experience on, the water is preferred, but not required.
Ballentine's Boat Shop is a small, family owned shop on Cape Cod with deep roots in the local community. For more than 40 years, our name has been synonymous with craftsmanship, quality, and passion. The opportunity is available to a qualified candidate wanting to continue this tradition.
Please contact Amy Ballentine Stevens for more information on the position and job application process.
Phone: 508-563-2800
We are located at:
Ballentine's Boat Shop, Inc.
1104 Route 28A
P.O. Box 457 (USPS Mailing Address)
Cataumet, MA 02534-0457
Fax: 508-564-5412
Email: Amy@BBSboats.com
Hours: Mon-Fri: 8:00 am - 5:00 pm
---
Map & Directions to: Ballentine's Boat Shop, Cataumet, MA.
---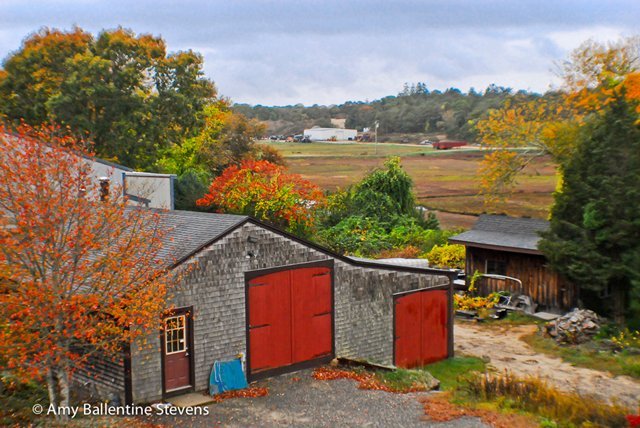 ---